The Holy Book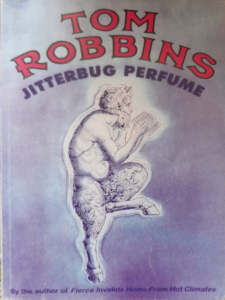 The Sacrament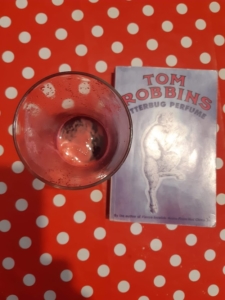 A Divination of The Day
Tuesday:
"If we mortals can better the gods in no other way, we can at least keep our promises"
Wednesday:
"Well, there's one thing to be said for money. It can make you rich."
Thursday:
"His reaction to "death" was neither terror nor resignation, avoidance nor morbid longing, shock nor denial, but, rather, fury. Controlled fury. Challenge, if you please. Combat."
5/8/21 Hot baths, remember, are part of the immortalist process.
The Essence: Jasmine, Mandarine/Lemon/Bergamot, Ylang Ylang, Patchouli, Beetroot
Jasmine
An evergreen vine – shrub, about 10 metres high with delicate white flowers and bright green leaves.
The fragrance of the star-shaped flowers is intensely sweet and has "an exquisitely expensive, exquisitely delightful aromatic" (Scott Cunningham Magical Aromatherapy).
Jasmine is native to China, northern India and west Asia.
Jasmine essential oil can be used for sensitive skin, muscular spasm, labour pains, nervous exhaustion and stress-related conditions.
Jasmine is an aphrodisiac, sexual tonic and can help promote sensuality and lust.
Jasmine therapeutic qualities are perfect to awakened the Horned God.
Jasmine's intense scent can affect our emotions by producing feelings of optimism, confidence and euphoria and on the spiritual level, it promotes creativity, intuition, insights and original and new ideas.
The full moon corresponds with the essence of Jasmine and it is its astrological symbol.